The Calabasas Coalition
WEST VILLAGE UPDATE..........PROJECT "ON HOLD"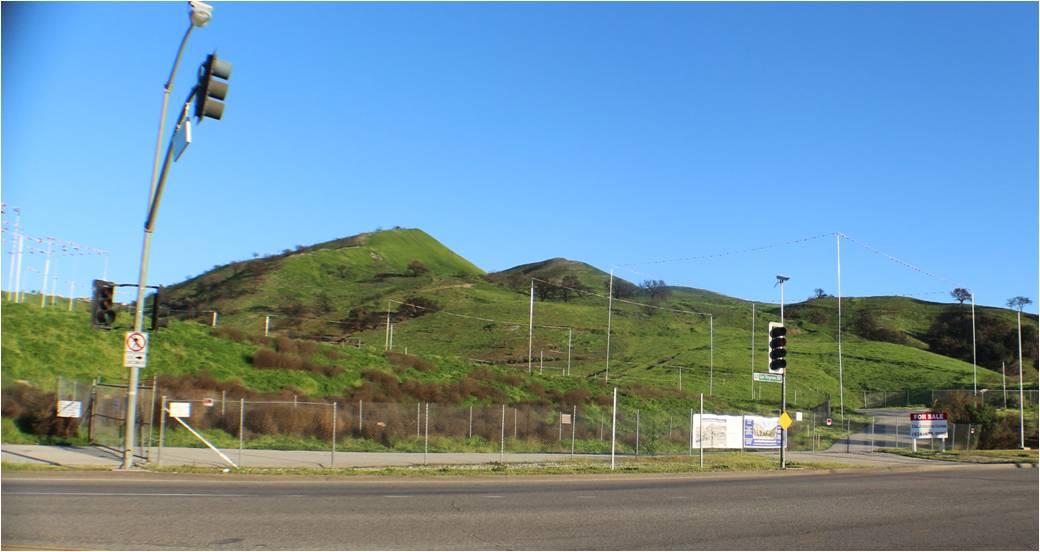 As previously reported, on July 18th the Planning Commission voted 3-2 to deny approval of 180 condominiums and 5,800 sq. ft. of commercial/retail space for the proposed West Village at Calabasas development located at the terminus of Agoura and Las Virgenes Roads. Reasons to deny the project included the massive destruction of the hillsides zoned Open Space-Development Restricted for remediation of the ancient landslide on the south side of the property. The Planning Commission decision also included a recommendation that the developer, The New Home Company, consider EIR Alternative 4 because it did not require remediation of the landslide.
The Planning Department has informed us that The New Home Company is now exploring the feasibility of Alternative 4. The project is "On Hold" waiting for the developer to get back to the City with their decision. When that happens, it will have to be reviewed by the Planning Department to determine the next step in the process.
We are happy about less grading and leaving the ancient landslide "as is". However, Alternative 4, as described in the EIR, is denser and includes 4-story buildings. We will be looking closely at whatever is proposed regarding density, height and impact on the environment.  Our goals are to protect the hillsides and view shed, to lessen the impact on the natural resources in the canyon, and to make sure that those of us living in the Las Virgenes Corridor will be safe in an emergency
We will let you know when we hear more.
The Calabasas Coalition works to inform our community on development and redevelopment projects that will have significant impact on our community. We highlight concerns and provide information on how to express individual views within the City's review and approval process.
The voice of our community is significant! Follow the important issues here and feel free to contact us for more information.
Bringing awareness to the preservation of our hillsides and undeveloped open space is the key factor behind many of the issues we champion for the Community.
The Calabasas Coalition is a 100% volunteer driven community organization. We are a group of individuals with the goal of keeping our community beautiful.