Our Efforts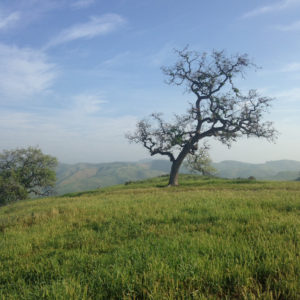 Bringing awareness to the preservation of our hillsides and undeveloped open space is the key factor behind many of the issues we champion for the Community. Through the grassroots efforts of the volunteers and the community, we have been involved in these initiatives:
Lobbied for, and was successful in, requiring story poles be built to outline height and size of proposed developments.
Raised the visibility of two 4-story hotel development proposals which violated height restrictions, resulting in the City requiring the developers to adhere to the 3-story maximum height requirement.
Following the City's approval of a hotel and housing development in the scenic corridor at Agoura and Las Virgenes Roads, the group supported the successful No on F Measure effort that stopped the development.
Successfully supported efforts for the City to adopt mandatory public workshops for large development projects to allow community input before they are approved by the City.
Hosted community Crime Prevention Meeting, bringing the Lost Hills Sheriff department to a town hall type meeting to discuss crime issues directly with our community.
Successfully voiced community opinion that City deny Montessori daycare business approved next to 101 freeway, at Call for Review the project was denied.
Community Involvement 
We attend and participate in many community events. View our gallery here.